All Consultants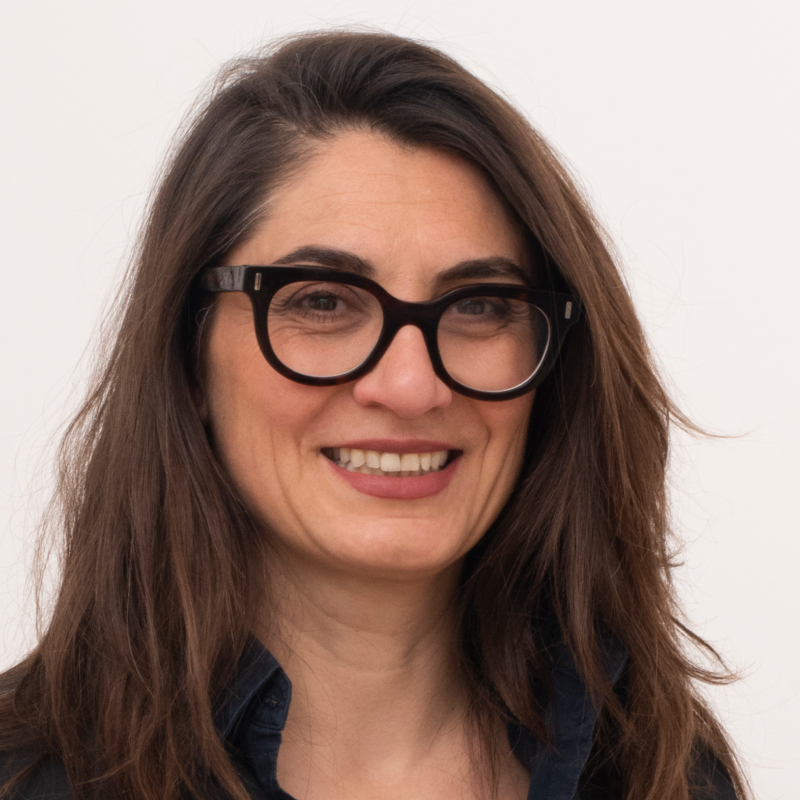 Denise Medico, Ph.D.
Psychologist and sexologist
Denise Medico (she, el) is a professor at the Department of Sexology at UQAM (Université du Québec à Montréal), a clinical psychologist and sexologist. She conducts research on the needs of trans people, on improving mental health and sexual health support. Trained in various psychotherapeutic approaches, she eventually adopted an integrative, relational and affirmative perspective which she uses in her work with clients in individual, couple and family therapy.
She worked for 15 years in Switzerland as a clinician, trainer and researcher in the field of sexuality and with trans and gender diverse people. Very involved in resource development and advocacy for trans people, she co-founded an NGO, the Agnodice Foundation which works to develop resources for trans and gender diverse youth and their families. She also recently co-founded Centre 3, an inclusive feminist training and psychotherapy center. She is a member of the Scientific Advisory Board of the World Association for Sexual Health (WAS) and the Canada Research Chair on Trans Youth and Their Families.