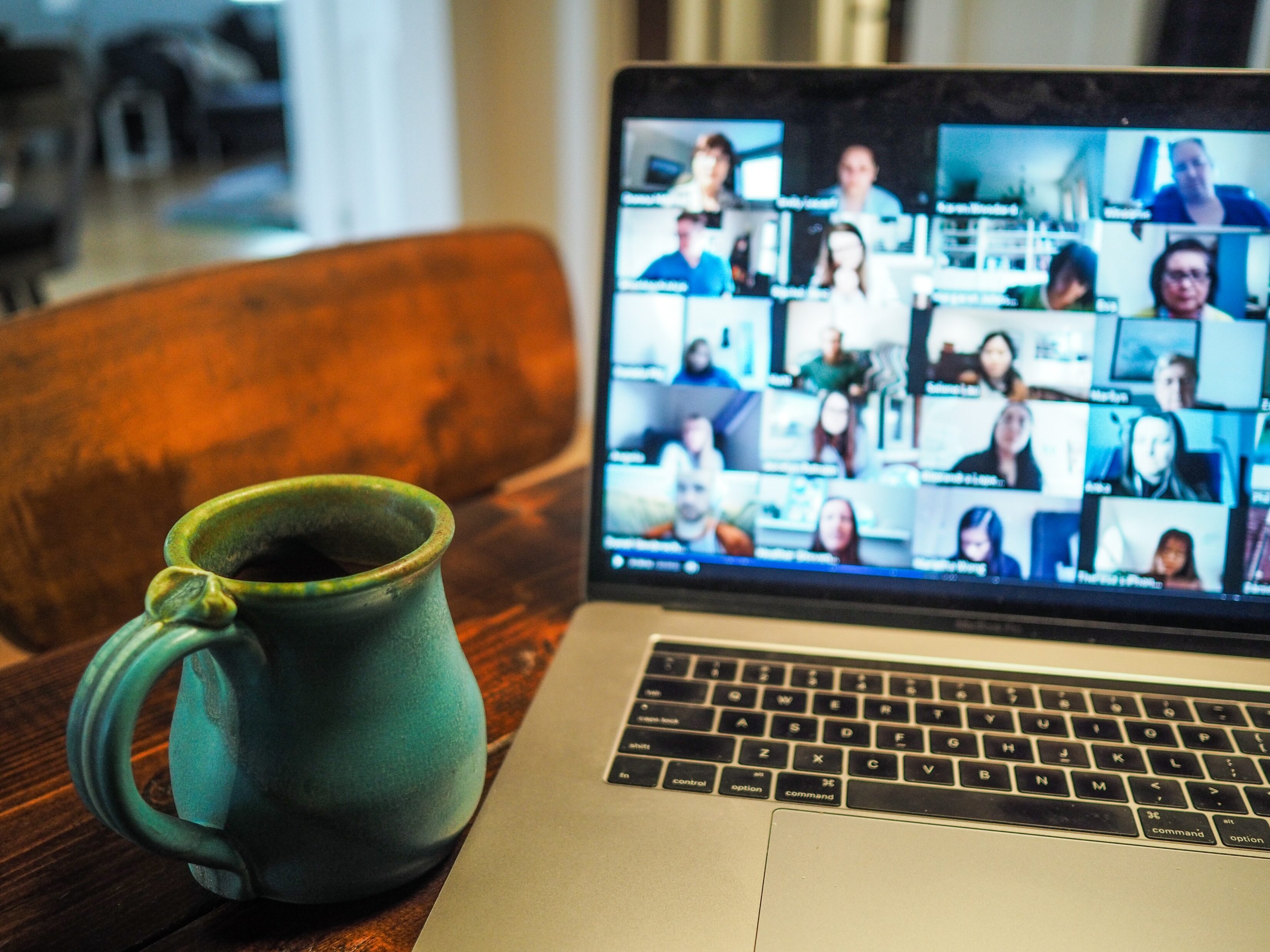 These supervision groups are designed to be relaxed and welcoming spaces that encourage the sharing of knowledge. They are limited to a dozen or so participants. Discussions focus on different clinical aspects and expose participants to multiple situations encountered in their practice as well as to various clinical approaches. Participants are also kept informed of developments in this rapidly evolving field.
Cost: $640 / 10 Meetings
Community Associations and Organizations: Individuals (or teams) who work in organizations that provide peer support services to trans, nonbinary, gender diverse people may be eligible for a reduced fee. If you think you or your team would benefit from this type of discount, please contact us to discuss the available options.
Group C (2024)
Mondays – 11:30am – 1:00pm (Montreal time zone)
January 22nd
February 26th
March 18th
April 15th
May 13th
June 10th
September 23rd
October 28th
November 25th
December 16th
Group A (2024)
French group
Monday – 12:00 to 1:30 pm (Montreal local time)
January 15th
February 12th
March 11th
April 8th
May 6th
June 3rd
September 16th
October 21st
November 11th
December 9th
Format and themes
Each session consists of 10 meetings, lasting 90 minutes each, held via videoconference or teleconference. Groups are limited to 12-14 participants.
Objective
Deepening our knowledge and improving our interventions in order to provide quality services to our trans, nonbinary and gender diverse clients through a trans-affirmative approach.
Method
Discussion of cases and questions regarding gender affirmation processes. Discussion of topics such as:
Adults
Impacts of minority stress on

the transition process

The couple in transition
The family in transition
Developmental stages during and beyond transition
Managing mental health issues
Supporting through a change of course, detransition
Teens
Assessment of gender dysphoria, gender incongruence
Referral for puberty blockers
Differential diagnoses
Working with parents
The social transition of trans, nonbinary and gender diverse adolescents at school.
Working with youth protective care systems
Raising awareness among various environments that accommodate young individuals
Children
Support for parents with a gender creative child.
Issues and controversies surrounding the diagnosis of gender dysphoria in prepubescent children
Working with schools