All Consultants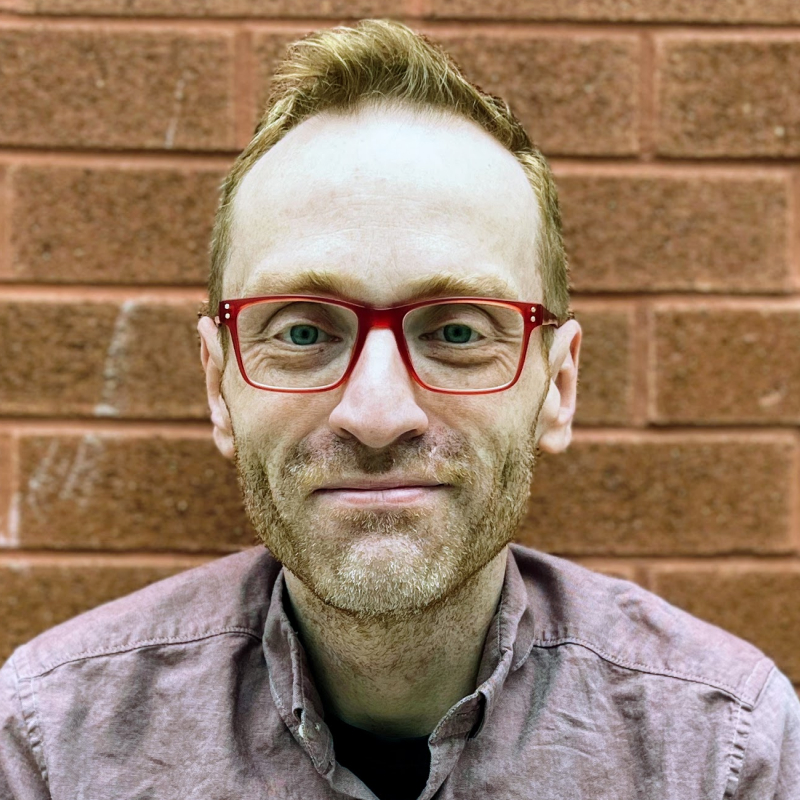 Henri Labelle, T.S.
Social worker and psychotherapist
Henri Labelle, a social worker and psychotherapist, holds degrees in science from the Université de Montréal and in social work from the Université du Québec à Montréal. He specializes in working with people who suffer from personality disorders. Henri has given several lectures and training courses on current treatments in psychotherapy for personality disorders to mental health students at the Université du Québec en Outaouais (l'UQO). He has participated in the clinical supervision of young social workers.
At the beginning of his practice, he worked on a suicidal crisis telephone line and then as a crisis center worker. He then worked for 6 years in the psychiatric emergency of the Saint-Jérôme Hospital as well as in the adult mental health program of a CLSC. At the same time, and for almost 15 years, Henri Labelle has been a psychotherapist in the clinic he founded in the Laurentians. Recognized for his clinical skills, he served as the Clinical Director of Mental Health Services at GrS Montreal from spring 2018 to December 2022.