All Consultants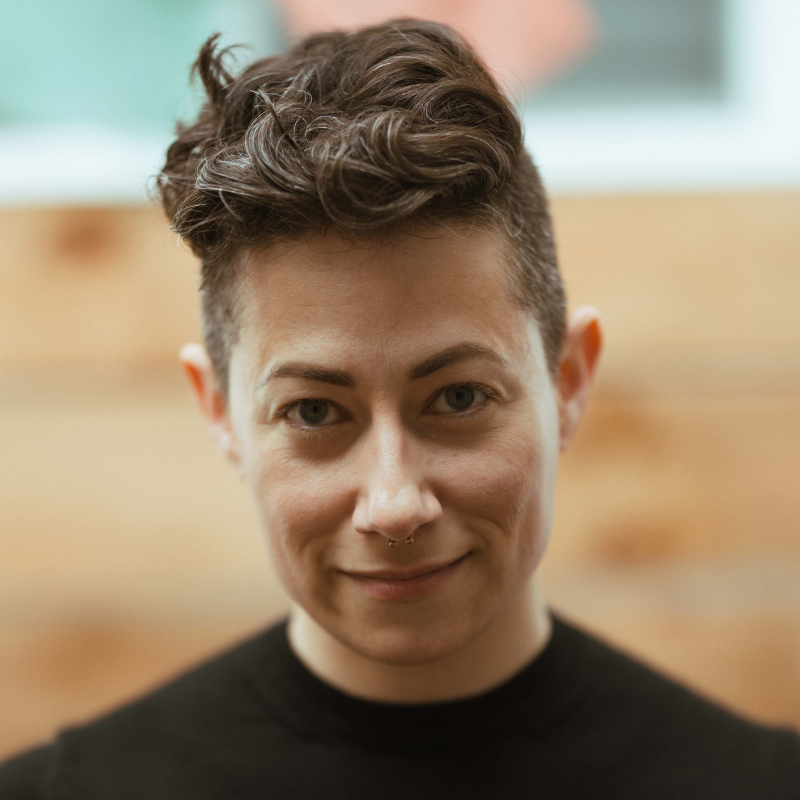 Jesse Bossé, Psy.D.
Psychologist
Jesse (they, them) is a queer and nonbinary psychologist. They hold a doctoral degree in clinical psychology and is a member of the Ordre des psychologues du Québec and the Ontario Psychological Association. They primarily work with transgender, nonbinary, and gender-creative individuals. Within the framework of their private practice Jesse provides psychological services including psychotherapy, assessment, consultation, and supervision related to gender and/or sexuality exploration, support in the gender affirmation process, minority stress management, as well as treatment and integration of traumatic experiences. Their work is informed by anti-oppressive, trans-affirmative and trauma-informed approaches.
Their personal experience as a queer person, combined with their clinical experience with the 2SLGBTQIA+ community, highlighted the need to consider the social determinants of health and the dynamics of power and oppression in order to provide health services more safely.
Recognizing that the quality of life and well-being of gender diverse individuals are greatly affected by widespread cisnormative discrimination, Jesse believes that their work extends beyond the confines of the psychologist's office. Beside clinical work, Jesse is involved at multiple levels in advancing the rights of gender diverse individuals. They play an advisory role in initiatives aimed at improving healthcare, integrating better practices in inclusive care, and developing educational initiatives. They actively contribute to the advancement of gender-affirming healthcare, promote inclusive policies and practices, and work towards creating a more educated and supportive environment for gender diverse individuals. They are member of the Rainbow Patient and Family Advisory Committee(PFAC) at The Ottawa Hospital Canadian Psychological Association (CPA) Committee on Human Rights and Social Justice in Psychology Champlain Regional Planning Table for the Health of Diverse Gender Identities, and Chair of the Coalition of Trans/Nonbinary Health Professionals granted intervener status by the Quebec Court of Appeal in the appeal Center for Gender Oppression v. Attorney General of Quebec.