All Consultants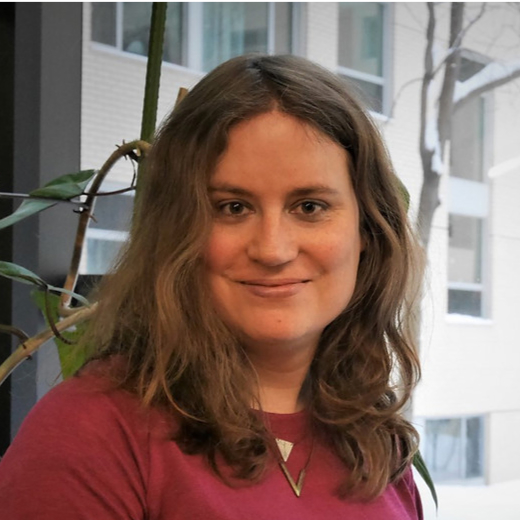 Lou-Ann Morin, Ph. D.
Psychologist
Lou-Ann Morin (she, her) holds a doctorate in psychological research and intervention. She is registered with the Order of Psychologists of Quebec as a clinical psychologist with a humanistic-existential approach. In addition, she teaches psychology at the college and university levels, offers awareness raising conferences and addresses issues of concern to trans, non binary and gender diverse individuals in the media.
She has been practicing in several public and private settings for over 5 years with a diverse clientele, with an emphasis on people from the LGBTQ+ communities. She was part of the team at the Meraki Health Center from 2019-2021. She specializes in assessment and intervention with adolescents 14 years and older and adults from the LGBTQ+ community.
Co-author of an article on actualizing authentic gender identity, she is interested in identity development and the impact of minority stress on mental health and personal development. Having published a doctoral thesis on the theme of adjustments in the therapeutic relationship, she is also interested in the reflexive posture and self-awareness of professionals working with vulnerable people from LGBTQ+ communities.