All Consultants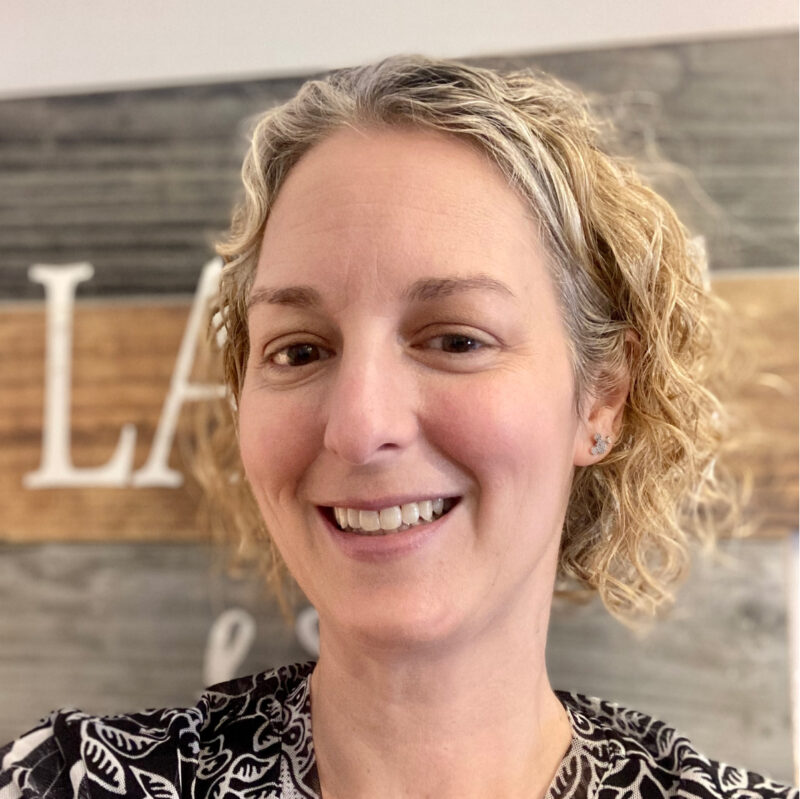 Marie-Eve Landreville, M.A.
Sexologist and psychotherapist
Clinical sexologist since 2008 and psychotherapist since 2012. Her interest in gender diversity was sparked by a training course offered in 2018 by Françoise Susset of the Institute for Trans Health. She first developed an expertise in the field of trans health with the general population in private practice, then with clients with intellectual disabilities and autism. For over 2 years, she has provided training and supervision with a focus on gender diversity and autism. She has also provided training for various stakeholders in the healthcare network.
She worked at the CISSS des Laurentides from 2009 to 2021, first as a clinical specialist and then for nearly 4 years as a sexologist and psychotherapist. She worked in the healthcare network as a special education specialist and psychoeducator from 2000 to 2014. She has experience working in group homes for children, teenagers and adults, as well as in hospitals. Over the past 14 years, she has supported clients with ID or ASD as well as those suffering from mental disorders.
In addition, she has recently developed a particular interest in the treatment of trauma. She is a certified EMDR therapist and has begun using this therapeutic approach with clients with mild intellectual disabilities or autism. She is a member of EMDR Canada and the EMDR International Association.